Banter with The Nanny Emporium
I sat down with the Nanny Emporium duo to chat all things business, babysitting and how these two best friends are taking the nannying industry by storm.
So tell us a little about your business?
Ali: The Nanny Emporium provides parents, nannies and babysitters with an affordable and hassle-free networking domain.
Jorgia: We offer parents a simple way to share job opportunities and connect with local nannies and babysitters.
Where did the idea come from?
Jorgia: We were both nannies while studying at university. We used to meet up for play dates at the local park where we discovered a shared passion for the industry. We were eighteen at the time and full of ideas.
Ali: We still have the notebooks that we first scribbled our plans in over eight years ago. At the time, we thought we had everything figured out but soon realised that we weren't quite ready for the business realm. Two years ago we picked up those same notebooks and finally brought The Nanny Emporium to life.
Were you initially scared to progress a thought into a reality?
Jorgia: We were probably more excited than scared to be honest.
Ali: We had a great support network of family and friends who encouraged us and offered advice along every step of the way.
How much of your time is dedicated to The Nanny Emporium?
Ali: Even though we both work full-time, we manage to dedicate most of our time to the business and we put in a lot of late nights.
Jorgia: Ali works in advertising and marketing while I'm a Kindergarten teacher… so both of our careers really lend to further expanding The Nanny Emporium.
What's your favourite thing about The Nanny Emporium?
Ali: The people we get to meet through networking and collaborations. We focus a lot on our blog content and our favourite feature is Mummy of the Week where we interview a different mum every Monday about their personal parenting journeys. There are plenty of hilarious interviews but some really emotional stories too.
Jorgia: We have been lucky enough to tap into many social influencers as well as business owners and local mums. We love that we get to share these stories and create a community of support.
See some of the women featured below in The Nanny Emporium's weekly feature, Mummy of the week!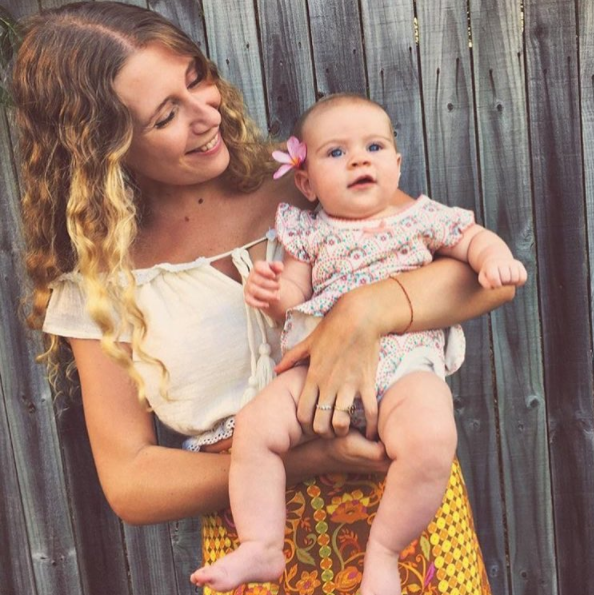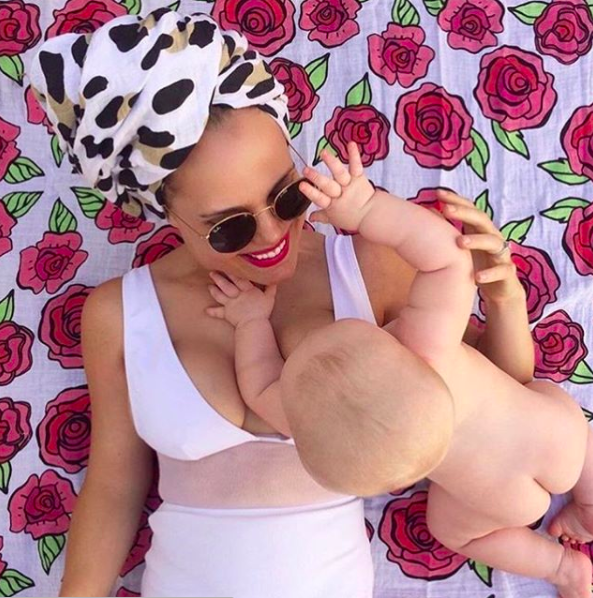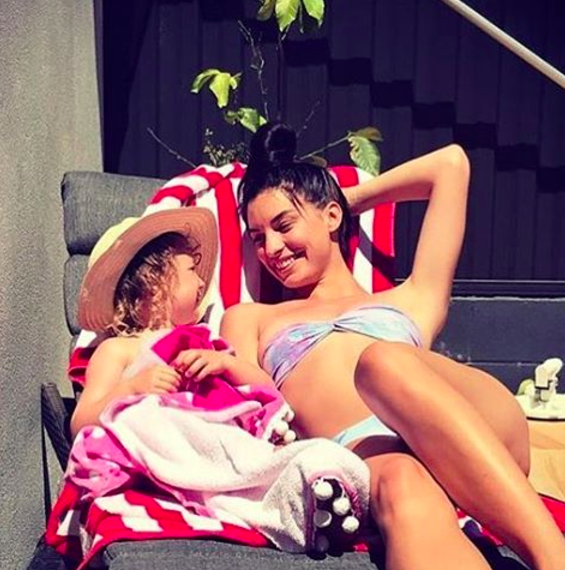 How did you two meet?
Jorgia: On the first day of year 7 both sporting matching slicked back pony tails.
Ali: One of my first memories of Jorgia was picking her up before a year 7 party and laughing at her outfit choice, a rainbow turtle neck. Little did I know that she would turn out to be my bestie & business partner…
How do you find being best friends and business partners?
Ali: It's easy because we talk every day (usually on our way to & from work) which means we can constantly bounce ideas off each other.
Jorgia: We manage to find the humour in pretty much everything which makes it easy not to sweat the small stuff.
Who is the bossy one?!
Jorgia: Definitely me!!
Ali: (Laughs) I'm more of a dreamer and sometimes I just need Jorgia to bring me back down to reality.
Ideally where would you like to see the business in 3-5 years?
Both: WORLD DOMINATION (laughing)
Jorgia: To be a trusted and reputable market leader with expanding content and services.
Ali: We want to be the first point of reference for parents when seeking a nanny or babysitter, particularly in Australia but also Internationally.
Anything else for us?
We're true believers in the saying "You can't pour from an empty cup"... don't be afraid to ask for help!