Banter with Georga Crawford
Had a chat with my favourite little pocket rocket, Georga Crawford, brow and nail extraordinaire. Here's what she had to say...
Tell us a little bit about yourself!
My name is Georga Crawford I'm 26 and I'm a brow artist and nail technician.
Can you tell us a little bit about how you got started in the industry, what courses you had to do and now how you've become your own boss!
I started as a receptionist at a brow salon in Double Bay and was lucky enough to be trained up there by some very talented people. Because I was only interested in certain aspects of beauty, I did specific courses such as nail technology, lash and brow services and cosmetic tattooing! The business idea came about when I moved back to The Shire – there wasn't a huge market for brows here so it was really just seeing an opportunity and going for it.
What exactly is bio sculpture?
Biosculpture is a gel-like, non-chip polish. It's odourless and free from nasty chemicals and doesn't damage the natural nail.
So brows are pretty HUGE at the moment, who owns some of your favourite brows?
Cara Delevingne is an obvious one, Kim Kardashian (credit to her glam squad), Taylor Hill, Olivia Culpo and some of my homegrown faves are Miranda Kerr, Brooke Testoni and Jesinta Campbell.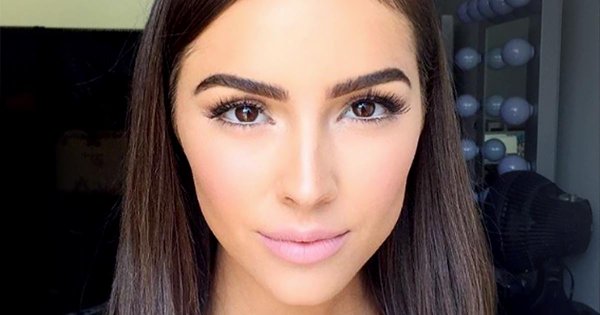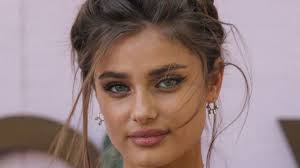 What advice do you have for us when it comes to getting our brows done??
Make sure your brows are in good hands! It's important to know where to go. Instagram is a great way to suss places out. And always communicate what you're after.
How often do you recommend we visit?
It depends on how quickly you get regrowth but most people I'd say between 4-6 weeks.
What's the biggest mistake we can make when it comes to eyebrows?
Over-plucking and over-penciling. Thin brows can make you look older. Over penciling or "block brows" can make you look harsh/angry. It's always best to go a shadow or pencil a shade or two lighter so it looks more natural.
Where is your store located and what days are you in there?
My Salon is based in Cronulla and I'm there Wednesday - Saturday!
What about us lazy mums who can't tend to our eyebrows because we have little ones constantly attached to us?
If you're desperate between brow appointments or can't make them at all I would suggest using tweezers sparingly and get a tinted brow gel like 'Gimme brows' by benefit or any similar product from Priceline. Another alternative is to get a mobile brow artist to come to you.
What else is on the market to help us save time / look better?
A huge trend at the moment is Feather Touch Tattooing. For those who haven't heard of it, it's where individual hair-like stokes are created into the skin using a microblade and pigment. The results are amazing and its saves so much time when getting ready! It's perfect for people who cant regrow their brows often from over-plucking and people who just want better-shaped brows.
By Georga contact details:
Website: www.bygeorga.com/
Insta: @bygeorga
Email: info@bygeorga.com